Tour of the School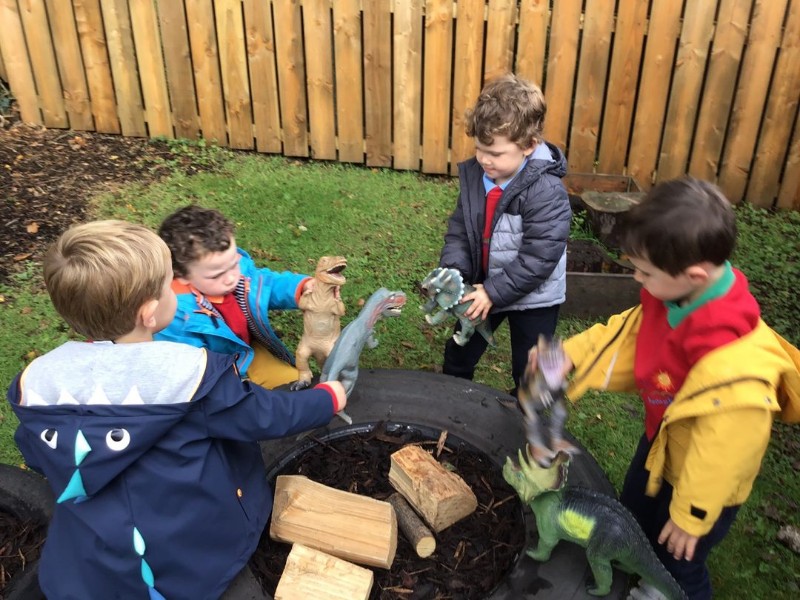 We have two large classrooms which each have a quiet room. This is used for story and rhyme time. Each classroom has a large cloakroom and an additional cloakroom is at the rear of the part time classroom. This is used for the afternoon class.
Each class have access to imaginative play, small world time, a snack area, a creative area, water and messy play, puzzles and construction. Children enjoy sensory play and using playdough. They also enjoy engaging in mark making tasks, floor play and fine motor tasks.
We have a large verenda area and a spacious outside space. We have a garden which includes space to dig, a fairy garden, bug hotel and four large planters.
The bottom part of our garden has our tunnel, track, mark making area, music wall and large scale construction.
Monkstown Nursery School, Jennings Park, Monkstown, Newtownabbey, BT37 0NB | 028 9086 1459