Covid-19 Support and Advice for Parents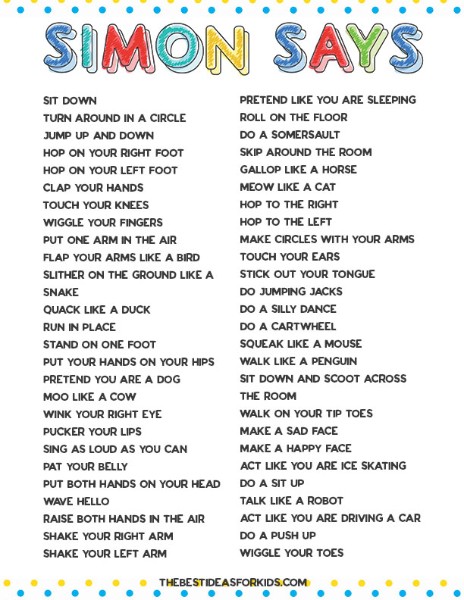 Here are a list of online resources which may help to keep your child entertained if you are choosing to self-isolate or if school closures happen. Unlike the primary curriculum we know our children learn best through a practical hands on approach which is delivered through play.
Twinkl:
Twinkl are offering one month's free membership for families choosing to home school their children.
Setting this up is really easy to do - go to www.twinkl.co.uk/offer and enter the code UKTWINKLHELPS
Search for EYFS resources and plans for practical ideas
Learning and Exploring Through Play:
www.learningandexploringthroughplay.com
Huge bank of activity ideas - arts, crafts, sensory play. (Search via Facebook)
Gain inspiration from fellow parents/teachers who share copious amounts of ideas daily. Share your own, ask for advice and connect
Oliver Jeffers :
The acclaimed author will be reading a story each evening for the children. Please find his link on Facebook
Messy Little Monster:
https://www.messylittlemonster.com
Art, craft and messy play fun!
Hello Wonderful:
https://www.hellowonderful.co
Preschool Inspirations:
https://preschoolinspirations.com
Red Ted Art:
www.redtedart.com
Imagination Tree:
https://theimaginationtree.com/
Best Ideas for Kids:
https://www.thebestideasforkids.com/indoor-activities-for-kids/
One hundred ideas of fun things to do inside with children
The Kids Should See This:
https://thekidshouldseethis.com/post/coronavirus-covid-19-social-distancing-soap-pandemic
lots of short film clips for curious minds


National Geographic Kids:
https://www.natgeokids.com/uk/
Video clips and information to support the World Around Us
Scholastic:
http://www.scholastic.com
Search EY resources, free learn at home resources are available
Oxford Owl for Home:
https://www.oxfordowl.co.uk/for-home/
Lots of activities including pairs games, shape match and stories from lots of the authors the children love.
Topmarks:
Is good for all ages from preschool, again search for Early Years
Mystery Science:
https://www.mysteryscience.com
Lots of interesting science experiences
Cbeebies:
https://www.bbc.co.uk/cbeebies
Nature Detectives:
https://naturedetectives.woodlandtrust.org.uk/naturedetect…/
British Council:
https://www.britishcouncil.org/school-resources/find
Blockly:
https://blockly.games
we have been enjoying using our robot in class so this is an extension to very early coding
Paw Print Badges:
https://www.pawprintbadges.co.uk
Free challenge packs and other downloads. Many activities can be completed indoors. Badges cost but are optional.
Blue Peter Badges:
https://www.bbc.co.uk/cbbc/joinin/about-blue-peter-badges
If you have a stamp and a nearby post box.
The Artful Parent:
https://www.facebook.com/artfulparent/
Good, free art activities
World Book Day:
https://www.worldbookday.com/resources/nursery/
Lots of interesting tasks and resources linked to books which the children enjoy
Toy Theater:
https://toytheater.com/
Educational online games for preschool children and older
DK Find Out:
https://www.dkfindout.com/uk/…
Activities and quizzes based on World Around Us Topics
Monkstown Nursery School, Jennings Park, Monkstown, Newtownabbey, BT37 0NB | 028 9086 1459