Admissions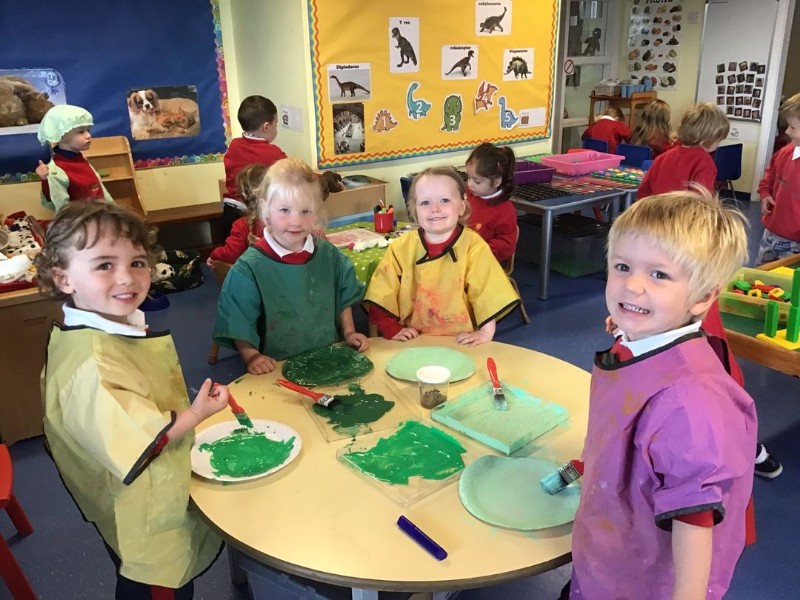 Information on admissions for each academic year will be published by the Education Authority on their website www.eani.org.uk. The current admissions criteria will be published in December.
Applications are made through the online 'parental portal' between Monday 10th January (at noon) and Friday 28th January (at Noon)
If you require any assistance with the online application, or you have any questions about our school, please contact us.
We are holding an Open Morning on Tuesday 4th January from 9:30am - 12:00pm for new families to visit the nursery. This will be by appointment only and only one parent should attend.
Please follow us on social media and explore our school website for further information.
For the beginning of December we plan to:
Update our prospectus
Answer any questions via email or telephone
Develop a mailing list
Produce a frequently asked questions list
Add a video welcome to our website
Provide call backs to any new families to support families when the portal opens
At the bottom of this page is an Expression of Interest Form, please complete so we can contact you. If you have any questions which would like us to answer please forward these to us.
Monkstown Nursery School, Jennings Park, Monkstown, Newtownabbey, BT37 0NB | 028 9086 1459