Our Core Values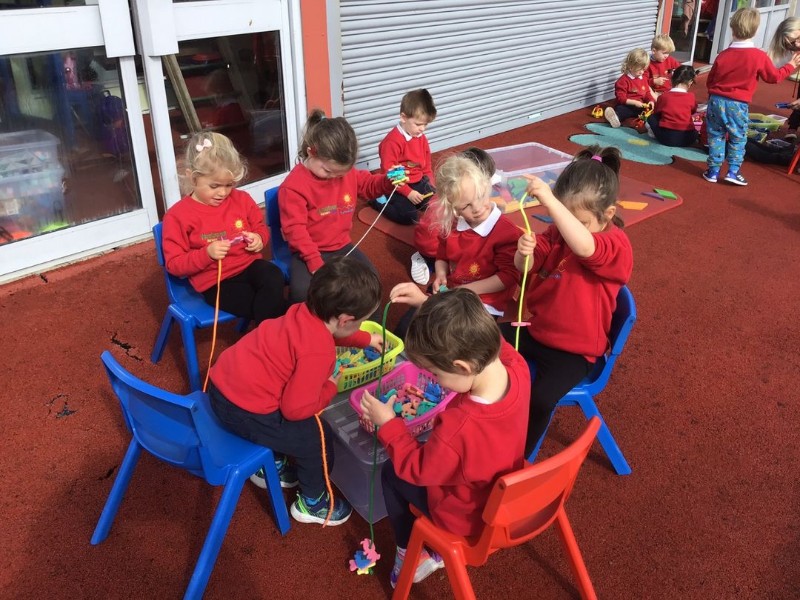 We aim to be:
Supportive

to children, parents, staff and the wider school community as we work together to achieve improved outcomes for our children.
A

Happy

place to play, learn, work and visit. We want children to enjoy being children and to have fun, as we encourage them to follow their own interests.

Inclusive

to every child and family, as we endeavour to reduce the barriers to learning and promote an inclusive environment, providing equality of opportunity.

Nurturing

towards all, as we ensure the safeguarding, care and well-
being of the children underpins all aspects of the curriculum. We regard personal, social and emotional development as the foundation for all areas of learning.
Empowering, as we provide opportunities for children to feel confident to try new challenges and make informed choices and decisions that will promote their wellbeing.
Monkstown Nursery School, Jennings Park, Monkstown, Newtownabbey, BT37 0NB | 028 9086 1459